My name is James Huntington. I am a full-time dreamer with experience in blog and corporate writing.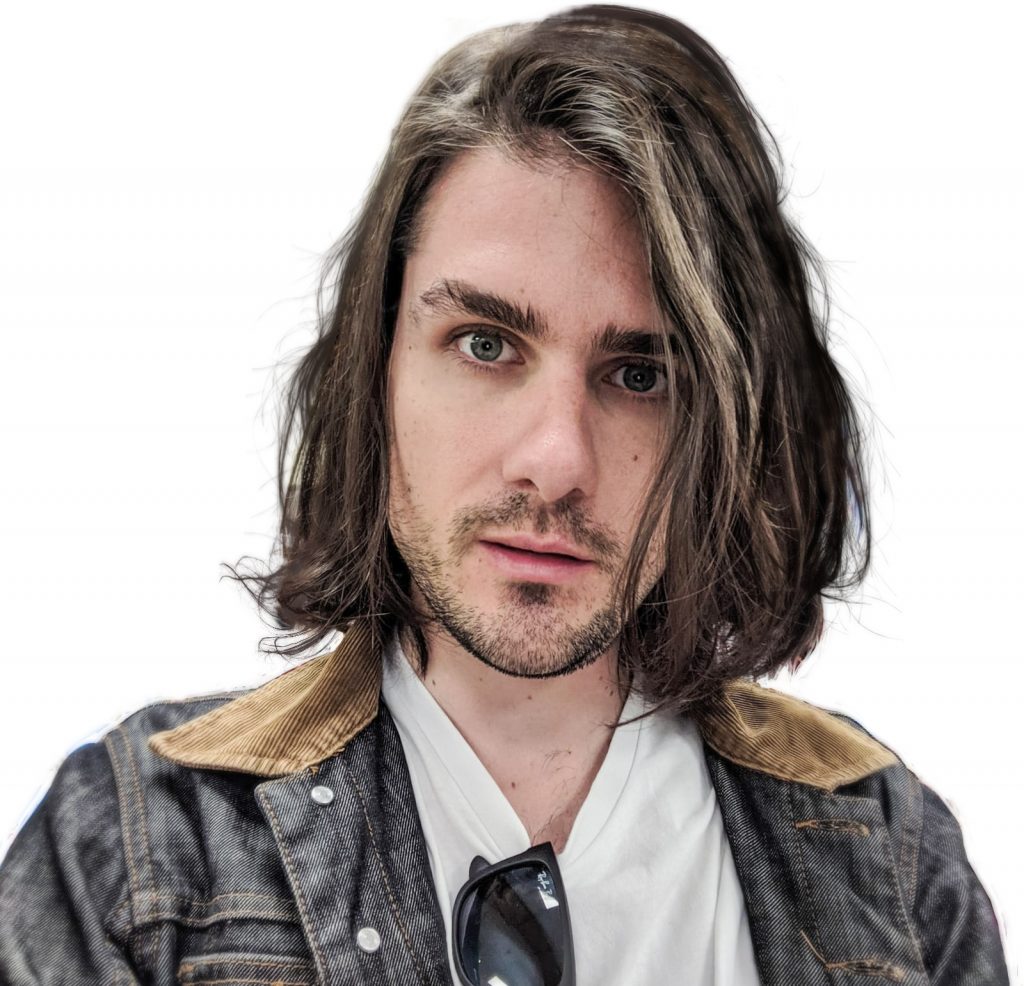 My passion for the arts began at a young age, and lead me to study creative writing, theatre and film. I would then put my skills into content writing for websites working alongside freelance web designers. I have since been editing and writing in different company blogs or newsletters. After working alongside digital marketing professionals I was able to utilise my newfound knowledge into my first debut novel WIFI. My later roles in the administrative capacity have enabled me the chance to practice my craft.

When not writing, I am often engaged in travel. I have now become an avid lover of different cultures. I began learning French over the past few years, which opened up new creative ways to read and explore language. Currently, I am working on new projects and will be sharing some of this work on this site.