Almost 2 months have passed since UK Parliament passed a mandatory lockdown. In my previous post, The desolate city we never dreamed could exist, I detailed the first few weeks of the COVID-19 lockdown, and provided some photos of the quiet streets of the city. Since this post, I have been on many more walks. I still require a walk every few days to retain my sanity. Little has changed since my last post, but more people have ventured outside. This now means walking on the streets now comes with newfound fear and animosity from the eyes of weary strangers. Ah for the glorious days when social distancing was not an issue and popping into the shops was not a mission.
Thankfully, the capital of England stands still allowing Londoners to finally admire it's beauty. We can now see buildings that we never even knew existed, or perhaps venture to find the noses of London. I have taken up jogging and venture for even longer walks. This allows me to tread further afield and also allows me to feel tired once I return to the mundane life inside my four walls. Normalcy is a long way off but spring offers hope.
St Paul's Cathedral – Saturday Afternoon
Camden Town's High-street is usually brimmed with people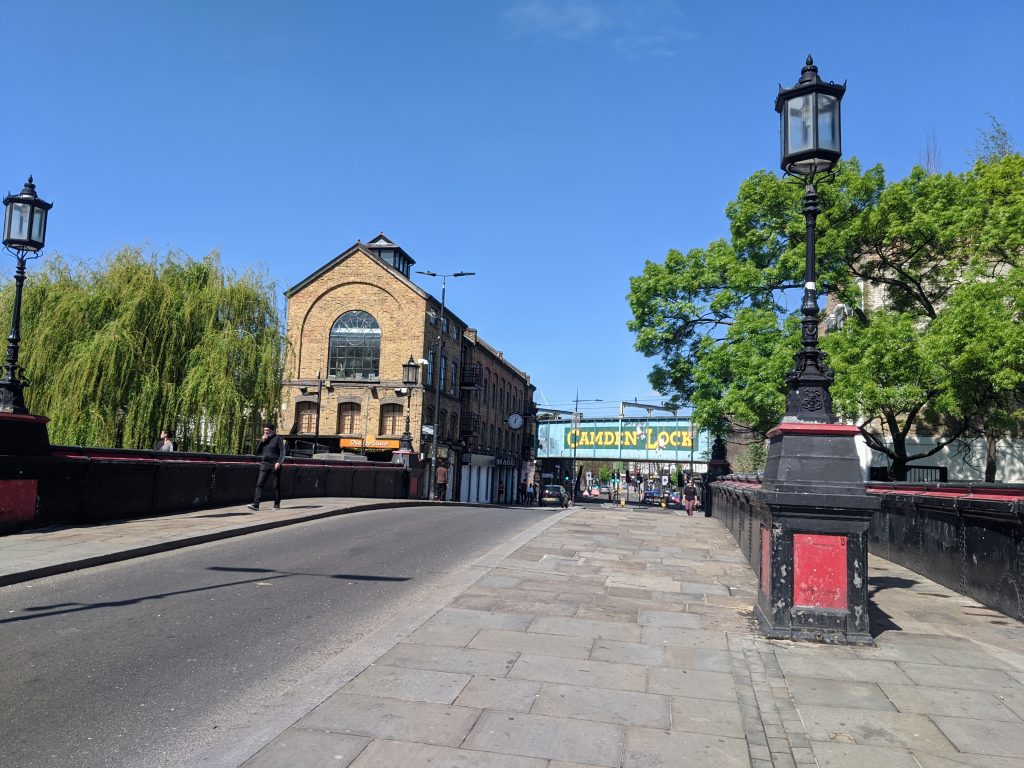 Harrods has been closed for some time
The Natural History Museum has closed its gates
Chelsea Bridge
The peculiar sight of no tourists gathering around the guards.
Trafalgar Square
St Martin's Place
Villiers Street, Charing Cross
Temple London
The Thames
A morning jogging toward Tower Bridge
Tower of London has a much wider path then I recalled
Hay's Gallery has closed its gates
St James' Park
I never noticed how gorgeous some buildings are on Oxford Street.
Red Lion Square
Crossing Tower Bridge is suddenly easier