Welcome to the Potions Lab – Check out our top-selling items here!
---
Bang Bang Pow – The Strength Potion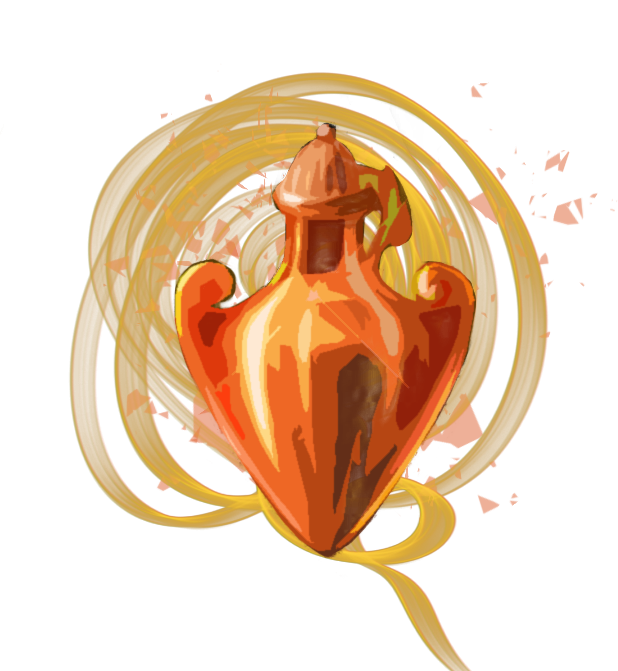 Back by popular demand! This product is stamped with the official SSH approval. Follow the instructions on the label for the desired amount of strength. Do not be deceived, the potion offers more than brute force you can find your own inner strength and face your inner demons.  Be strong and independent by using Bang Bang Pow. The potion will last up to 4 weeks after ingested! The potion will last up to 4 weeks after ingested! Side effects include sprained muscles. Buy now while stocked!
---
Kissing Brew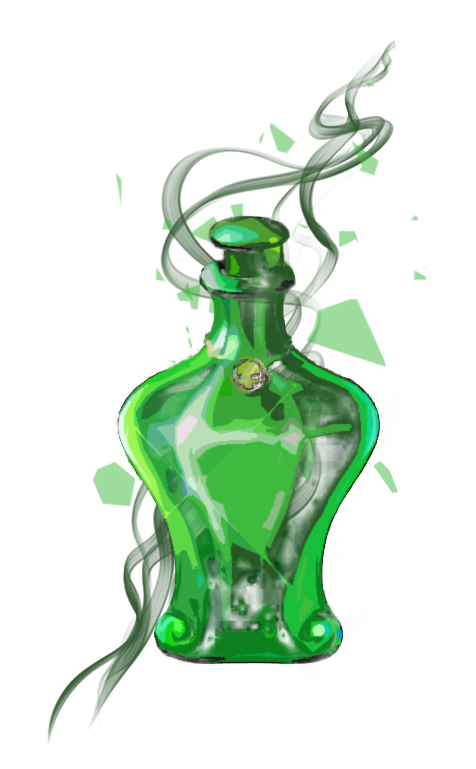 Get a dream date for 24 hours, or have a love slave who is willing to die for you. All you need is this new brew to get your loved one. The instructions are simple. Simply add three drops of Kissing Brew into a beverage and sip accordingly. Once the entire drink is consumed, you must kiss the person you desire for the spell to take effect. Please wait 20 minutes before seeking someone to kiss. Side effects may include chapped lips. Purchase here!
---
Instant Frost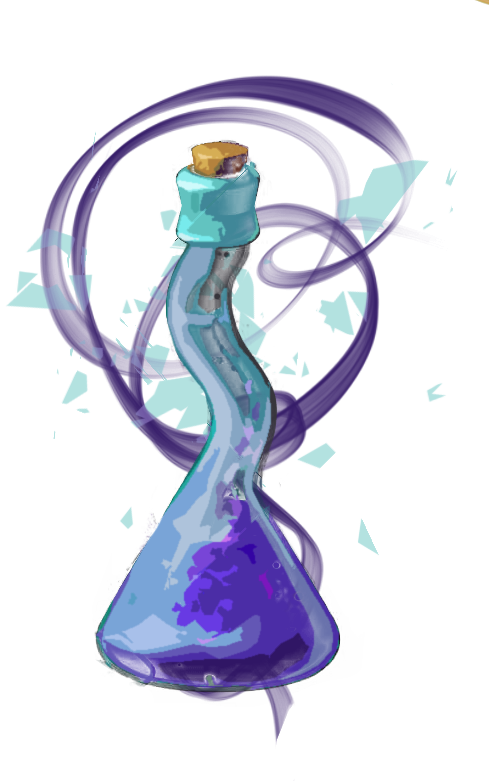 Are you tired of the scolding heat? Try our bottle of Instant Frost, It freezes lakes in 60 seconds. Perfect for storing vast quantities of product into an instant freezer. The potion works on everything! Avoid contact with skin as can cause severe frostbite and in some instances death. Purchase here!